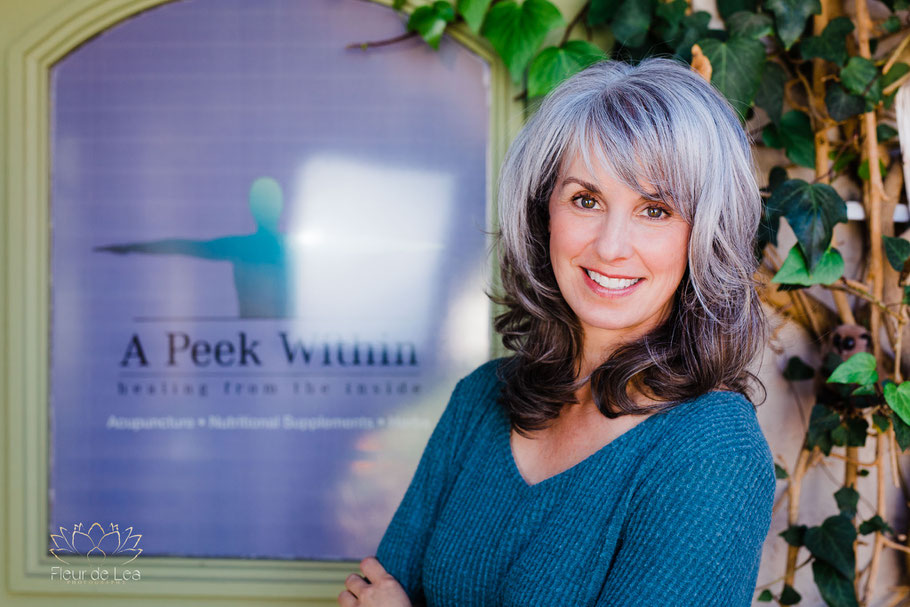 I have had the great pleasure of knowing Nicole for the last several months. Anyone's first impression of her is that she is kind, happy, mellow and positive. She adds to that that she can be a bit shy as well. 
I have also had the recent pleasure of knowing how she works within her practice first hand. Before moving you on to her interview, let me tell you about my own experience with Nicole!
After our trip to Nebraska in January, I came home with intense shoulder pain that after 10 days became incredibly unbearable. I visited Nicole, and after talking with me some, showed me the same line of pain I was feeling on her "Chinese acupuncture point model"  which revealed some rather interesting information. She performed acupuncture and cupping and sent me with other suggestions for home. Within a couple days it was feeling completely better, I was shocked!
But her incredible ability to help you heal yourself didn't end there! At the follow up appointment, I had noted not feeling so well, and I also had a headache coming on. After more cupping, a little more acupuncture and even some use of the frequency specific micro-current machine I left feeling already much better... and the best part? She also sent me home with some supplements for my immune system. I was feeling completely better by that night!
If you are having pain, if you are feeling unwell, even with my headaches, you can find some relief with Nicole!
Now I give you your Tuesday #tucsonspotlight!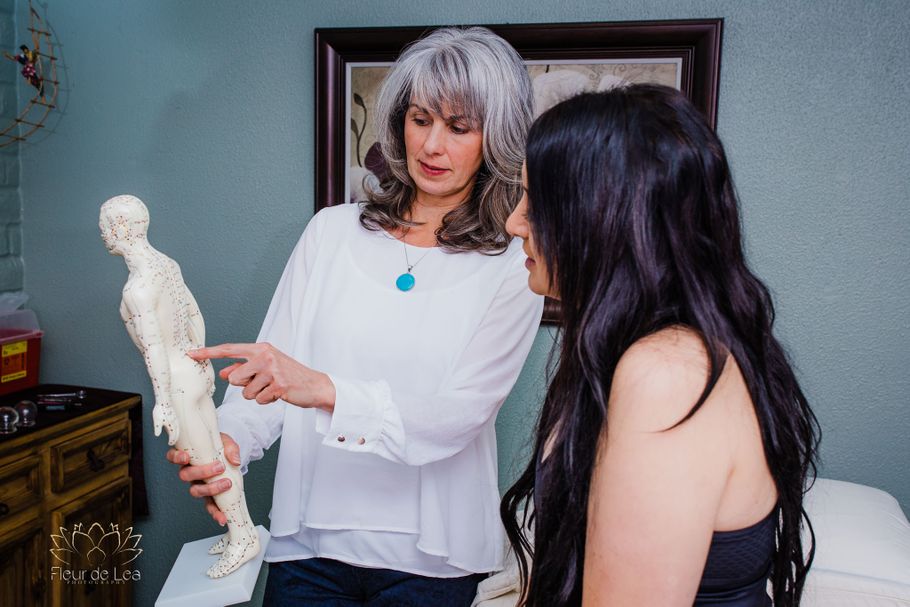 Name of Business: A Peek Within, PLLC
Website Address: APeekWithin.Com
Type of Business: Health/Nutrition/Acupuncture
How long have you been in business? Since September 25, 2013
Hours and Location:
Monday-Friday,  8:30 to 5:00.  Saturday by appointment. 
2220 N. Camino Principal, Suite H
Tucson, AZ 85715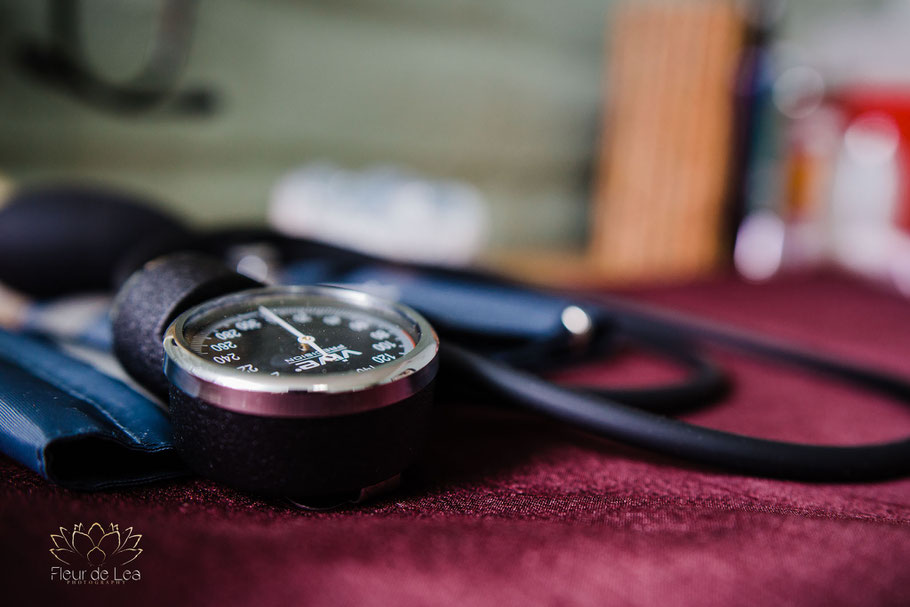 Tell us about your business, What do you do? 
A Peek Within, PLLC is a small practice that was founded on the idea of maximizing health through acupuncture and clinical nutritional testing which determines internal imbalances that cause symptoms. "Healing from the inside out" is an important concept because every person is unique and their needs and concerns are treated on an individual basis. Acupuncture, whole food supplements and nutrition are used in the practice to help correct imbalances in an individual.
Tell us about YOU... Why did you choose to do what you do?
For years I suffered with my health. It was through similar modalities that I corrected my imbalances and improved my health to feel my best possible and enjoy my life. It became my passion and I followed my heart and embarked on education so I could assist people as a healthcare practitioner to determine what would benefit them to improve their health.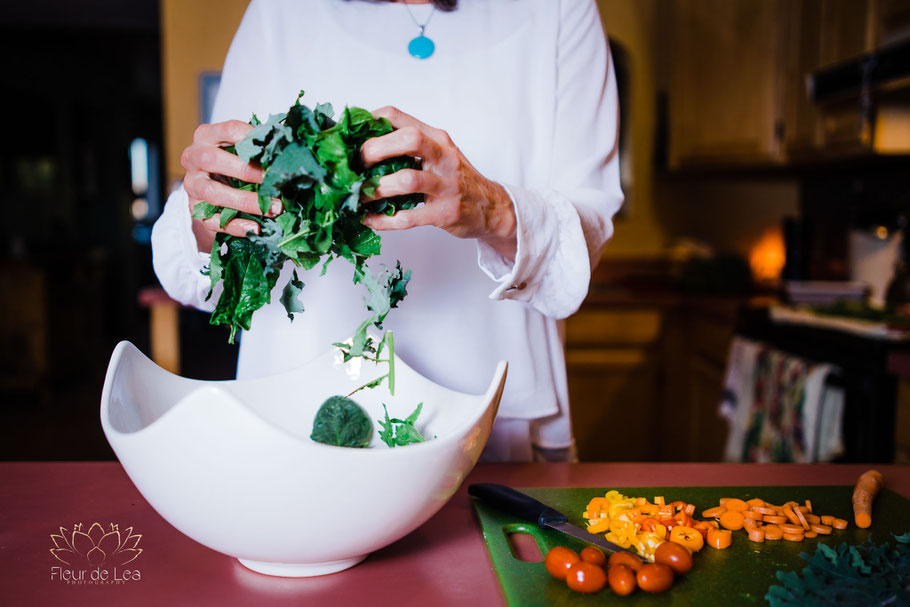 What item/services on your menu or in your shop do you just LOVE and think everyone needs?
My whole food nutritional supplements and herbs. I have experienced their benefits firsthand many times  and now use them with my patients. The results speak volumes as do the referrals from satisfied patients. It's so satisfying to see and hear about someone's health improving when their body was given what it was lacking in the first place.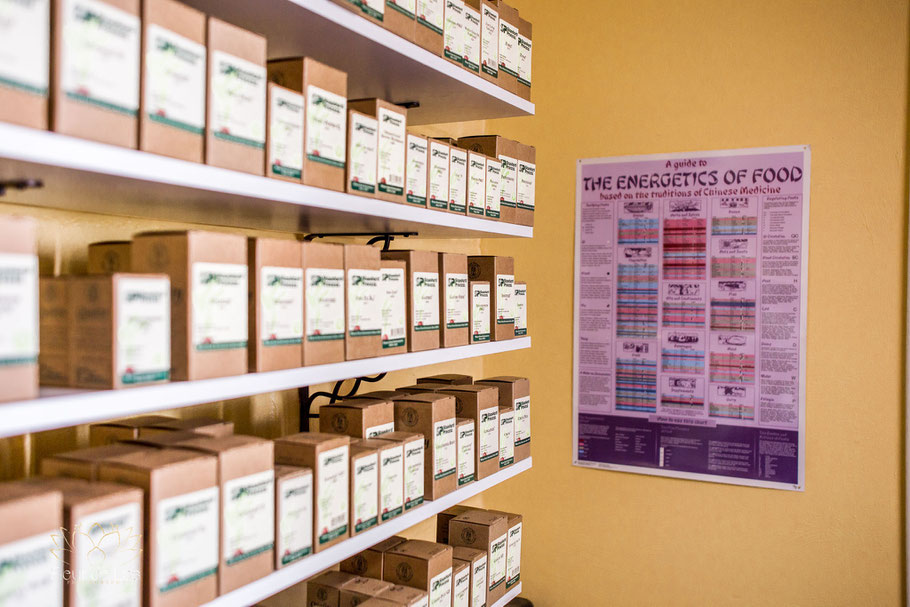 In what way have you gone above and beyond for a client or customer in the past?
That's a hard one. I don't feel like it was "above and beyond" but I have made house-calls many times. I truly dislike when others don't feel well and, if they can't get to me, I might just get to them...with their permission, of course. =)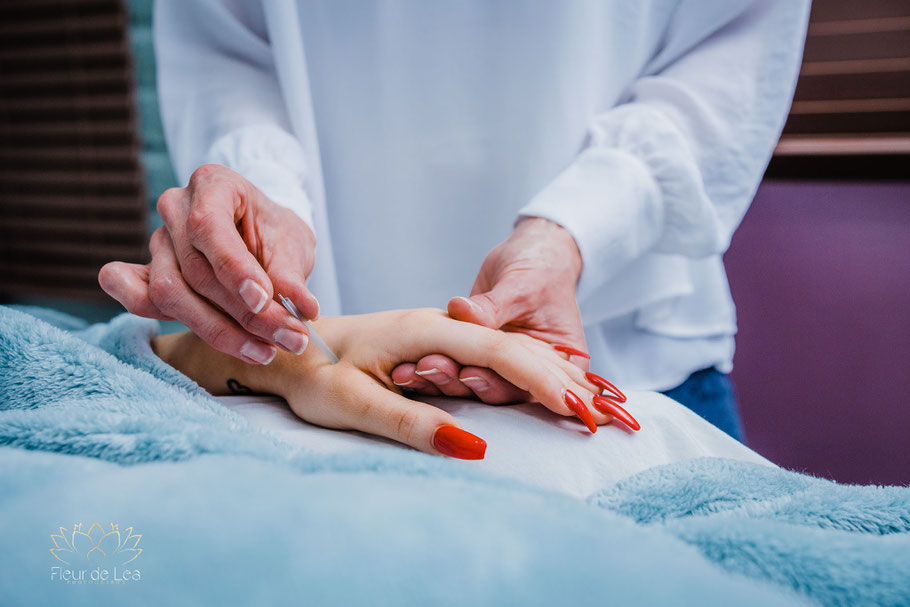 What is the coolest thing you have ever had a client do for you? 
I feel so fortunate with so many amazing people who have continually supported me in my practice and life. They're truly a gift. 
One recent instance I'll share was when I had made a post on my Facebook page with a picture of my lunch. I was trying to give people easy ideas to prepare for lunch instead of eating processed food or fast/restaurant food, to improve their health as well as their wallet. I also had admitted on the post that I was unprepared and forgot my utensils that day (fingers were used). The following week I had a patient bring me plastic knives, forks and spoons in little baggie with some napkins. It warmed my heart so much that she cared and made the effort to do that for me. I think of her every time I see my utensil bag and have used it several times. "Be prepared" my mom always sang. Thankfully, I have thoughtful patients for those times I'm not.
What tool/equipment/other vendor could you not imagine doing business without?
When someone hears "acupuncture," good chances one of the first things that comes to mind are needles. My frequency specific micro-current machine is fantastic for young children or someone who may be nervous about needles. I absolutely LOVE it and can't imagine my business without it. I use it for colds, stomach flu, food poisoning, insomnia, PTSD, anxiety, and so much more. It's been an asset to my healing practice from day one.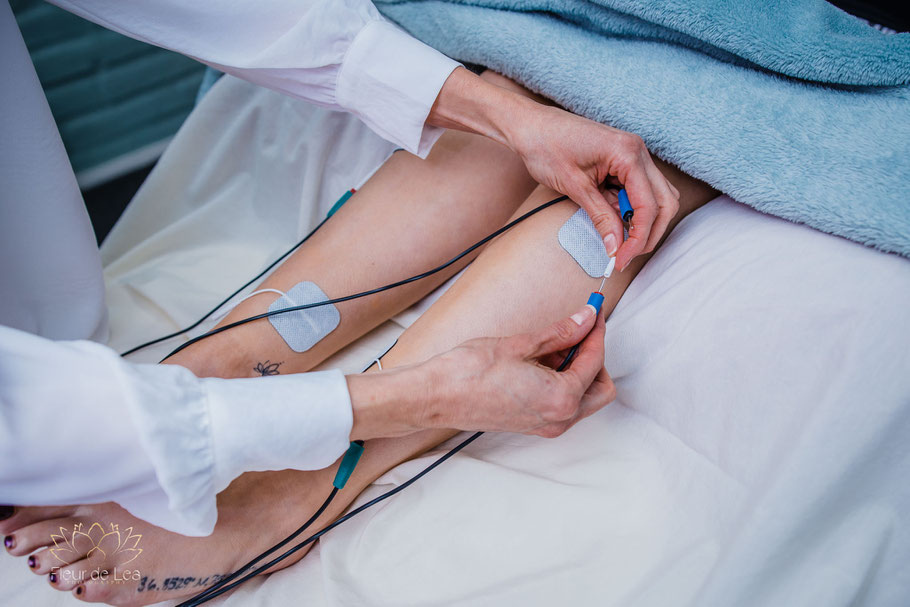 What other local businesses do you just love, and why?
I enjoy eating at Renee's Organic Oven. It's so difficult to find good food in restaurants, unfortunately.  Renee does her best to serve organic food. She has great pizzas, salads, pastas, beverages, and desserts and has many gluten free options. It's always a treat to go to Renee's.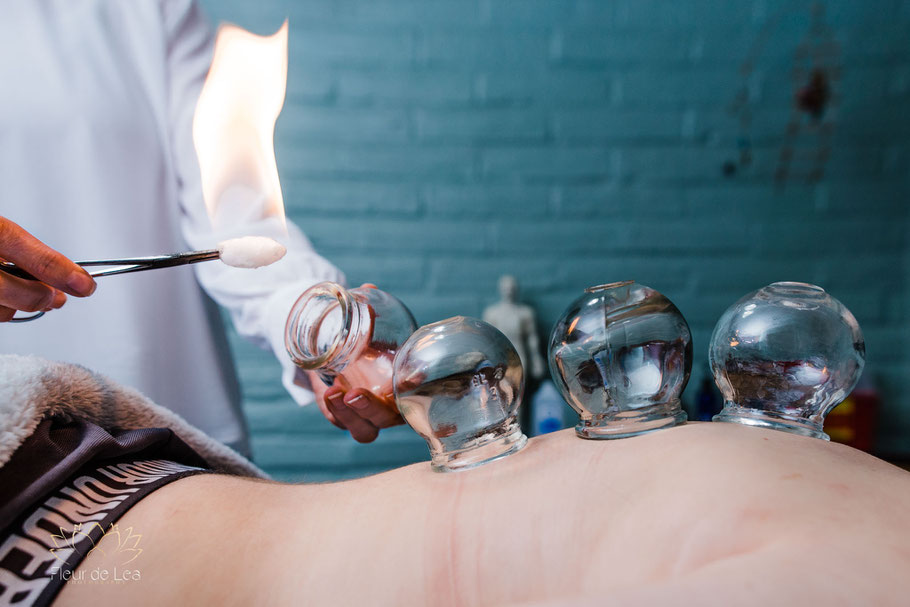 What are you passionate about outside of your business?
The mountains and time away with my family (dogs included).  I'm a Colorado native, and although I have come to love Arizona's beautiful desert, the mountains are nostalgic.  I enjoy hiking, reading, learning, and MUSIC (thank goodness for music).
I am also VERY passionate about teaching and love communicating with others about nutrition and the body's functions. I love seeing the "light go on" when I explain something to someone that helps them understand more, which increases their desire to make a change to benefit their body.  It is possible to feel even healthier when your system is functioning the way it was meant to function and there are so many things people can do on their own to provide overall improvements. I give talks and internet meetings for those interested in nutrition, hormones, gut health, inflammation, dangers of sugar, and more. The options to share my passion are endless.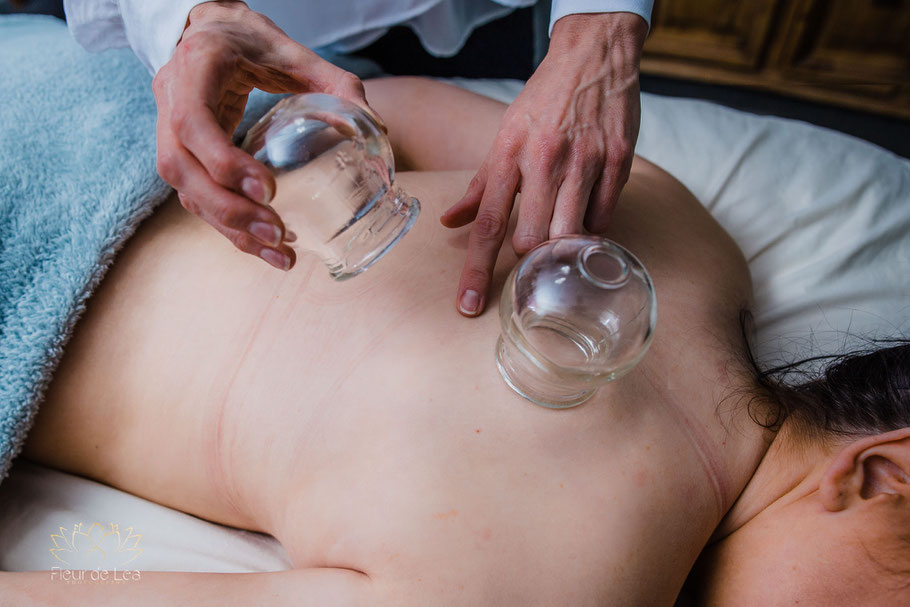 Describe your PERFECT day:
Starting my day off with some light exercise followed by working with my patients who are involved and invested in their health, whether in person or on a face to face internet call. Enjoying healthy food throughout the day and ending with my better half, Steve for a nice dinner and relaxing evening, which usually includes reading out of a "health book."