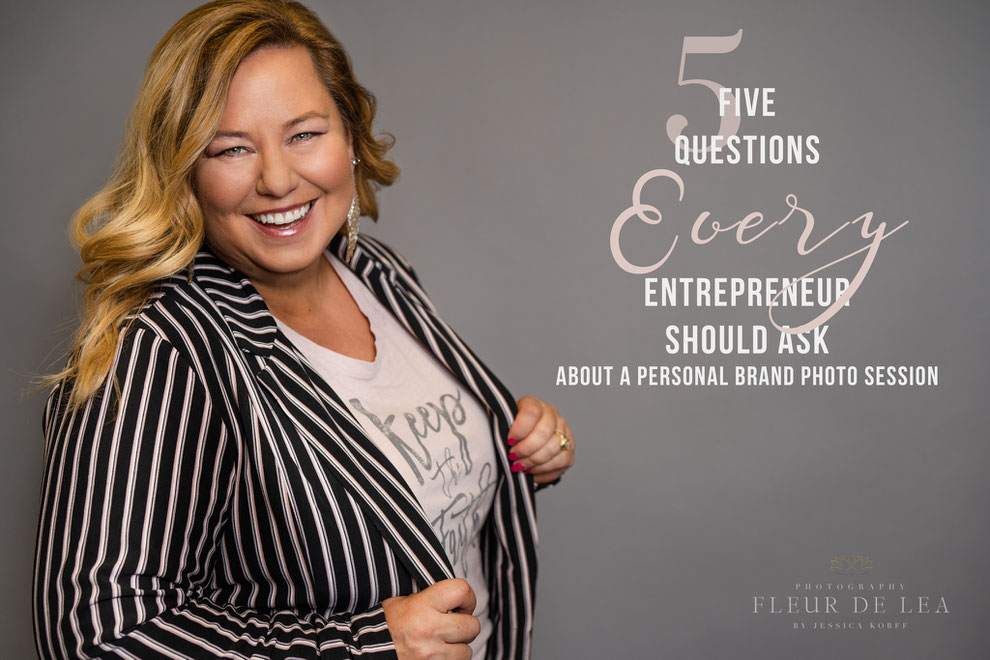 You've probably heard of wedding photography, family photography, and portrait photography, and likely even headshot photography. But what exactly is personal brand photography? How is personal brand photography different from just getting a new set of headshots? What is it that makes a personal brand photoshoot so unique? We'll answer all of your questions here.
What's the Purpose of a Personal Brand Photoshoot?
Personal brand photography (which has also been referred to as business branding photography, as well as simply custom business portraits) communicates who you are to your audience. It portrays your own unique personality, position, and look. It goes beyond headshots or even personal portraits to tell a story about who you are, what you do, and what makes whatever you offer so great. That makes personal brand photography especially ideal for small business owners, entrepreneurs, freelancers, and professionals alike. It solidifies your personal brand and makes you more marketable.
For our purposes, you will find that in both our custom headshots and personal branding sessions, we dive deeper into who you are, who your audience is and who you want to be showing up as. We use this in custom sessions to help ensure your posing isn't just done well, it's done with intention and that even the correct lighting speaks the way you want it to your audience, in personal branding we go even further to include props, environment and negative space to help tell your story on a deeper level.
What Qualities Should I Look For When Booking a Personal Brand Photographer?
While a personal brand photoshoot requires a lot of skills most photographers have, it's important to find a professional photographer with specific personal brand experience. Personal brand photography goes beyond just capturing the right light, helping people pose well, and creating beautiful images. It's all about finding a professional who gets your business, knows how to tell a story through photos, and understands what your photos will be used for. Pay attention to portfolio photos and don't be afraid to ask a lot of questions during your consultation!
How Can I Prepare for a Personal Brand Photoshoot?
Preparing for a personal brand photoshoot is different from preparing for any other photoshoot. Sure, you'll still want to make sure you look your absolute best on the day of. But you'll also need to do some homework. In order to have a successful personal brand photoshoot, it's crucial to know the story you want to tell, the target audience you want to connect with, and the way you want to come across. That'll help you choose a location, decide what to wear, and even pick the photographer you hire.
Struggling to know what to wear? Location and how you want to connect to your target audience? Don't worry!! We help you work through ALL of that! 

Check out what one of our clients said about this part of his experience: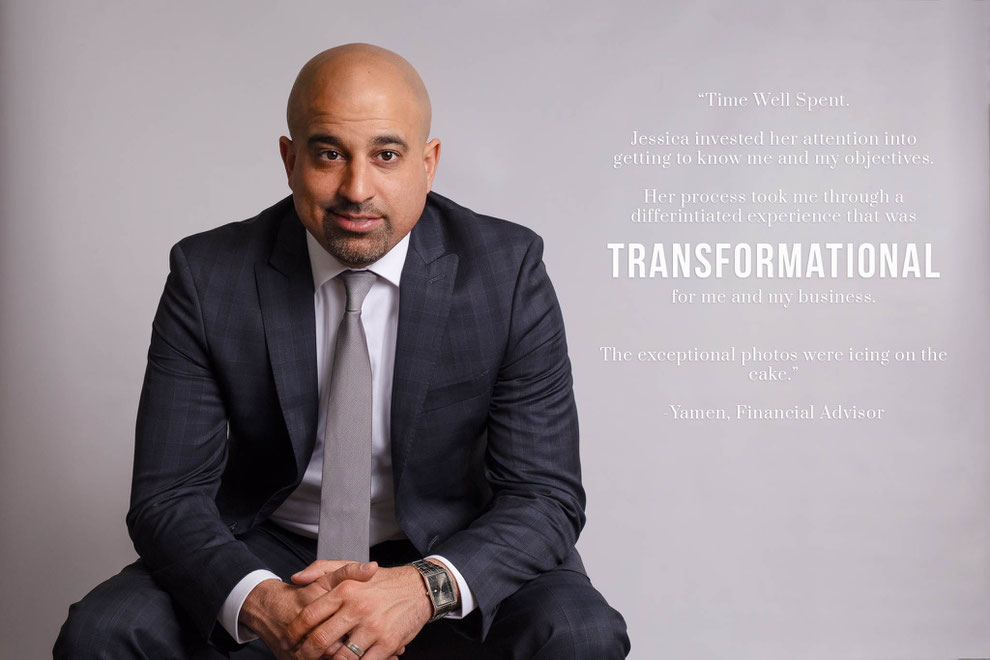 What Should I Expect from a Personal Brand Photoshoot?
Your personal brand photos will capture what makes you unique. That means that while posing will be super important, your photoshoot will involve a little less posing and a little more personality! The more pieces of yourself you bring to the photoshoot, the better — whether that's with props, your wardrobe, or even your facial expressions. Expect the photoshoot to be collaborative, free, and really unique.
How Should I Use My Personal Brand Photos?
As fun and inspiring as the photoshoot itself will be, the beautiful photos you get afterward are the most important part! How you use your personal brand photos are up to you, but most use them on their website, across social platforms to help connect with their audience, in email newsletters, on book jackets, in physical business cards or brochures, and even on bus wraps or billboards! It's a great way to make sure your personal brand comes through across all channels.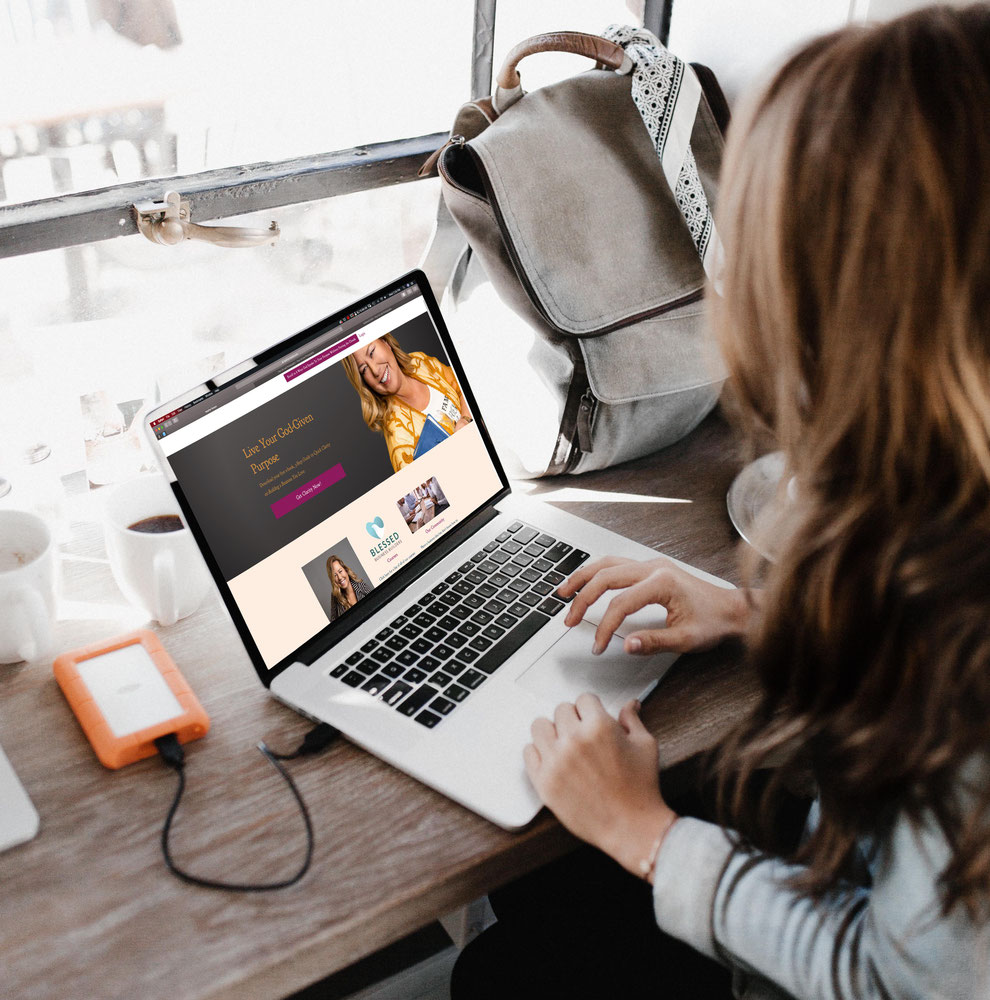 Are you in Tucson? Are you a woman in business?? Have you heard of our newest magazine for unstoppable women in business who are all about collaboration and kicking ass?!  We want you to be part of it!! Check out more at www.refashiondmagazine.com!